Baby K'tan Breeze Carriers
Comfortably carry your baby from birth to toddlerhood with the Baby K'tan Breeze carrier.
The Baby K'tan Breeze carrier is made of 100.0% cotton - jersey-knit cotton on one half of the loops and a unique cotton mesh on the other half. It has been designed to be ultra-comfortable on your back and its cotton-mesh construction enables free airflow for improved temperature regulation. The Baby K'tan Breeze is a great option for people who want a more breathable baby carrier with a completely natural fabric construction.
Mini & Me are proud suppliers of Baby K'tan products and have been providing Australian families with a variety of baby products since 2019. The Baby K'tan offers five different baby-wearing positions and features a patented double-loop design that allows you to slip it on like a t-shirt - no wrapping or buckling required.
If you would like to find out more about our Baby K'tan Breeze carrier product range, check out our frequently asked questions. For any related Baby K'tan enquiries, please contact us by emailing info@miniandme.net.au or filling out an enquiry form!
Need help with sizing? View our 'Baby K'tan Sizing Guide'.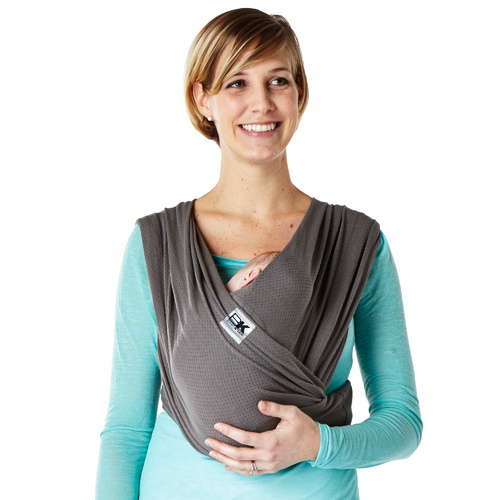 From $119.99
or 4 payments of $30.00 with

Info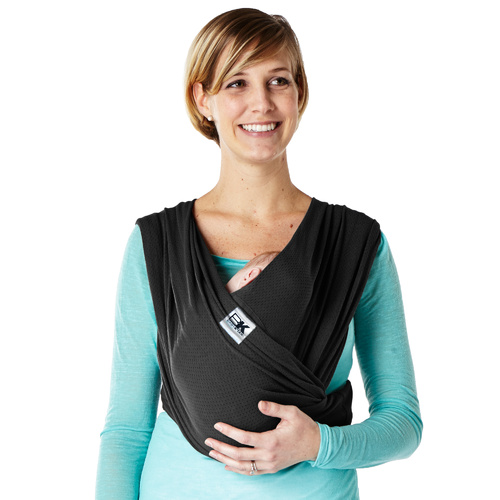 From $119.99
or 4 payments of $30.00 with

Info